 local business
Marketing & Brand Positioning Consultant
Lana was one of the first people employed to look after the social media channels at the largest broadcasting company in America in 2011. Since then, Lana has continued to develop and grow her skills in marketing, branding, networking and relationship building.
Keeping on top of the latest platforms and strategies, Lana helps every client have a successful presence in-person, online and more.
Lana Hill not only graduated from Concordia University with a Communications degree, but also went back to school for further studies in website design, graphic design and social media management following University.
She then spent several years as a Director of a Marketing agency and leader of a networking organisation. From her experience in these areas, Lana saw that there was a missing piece of the puzzle for businesses and business professionals. Someone who could help them with everything from first appearance, online appearance and presentation skills.
When a business or person is looking to make a lasting impression, Lana is the person they are looking for.
If Lana looks familiar, then there's a pretty high chance you've seen her speak at any of the national events that she's presented at, or you might recognise her from her own online presence. Lana prides herself on sharing her marketing know-how and advisory expertise as she shares her favourite marketing and branding strategies with business professionals and owners.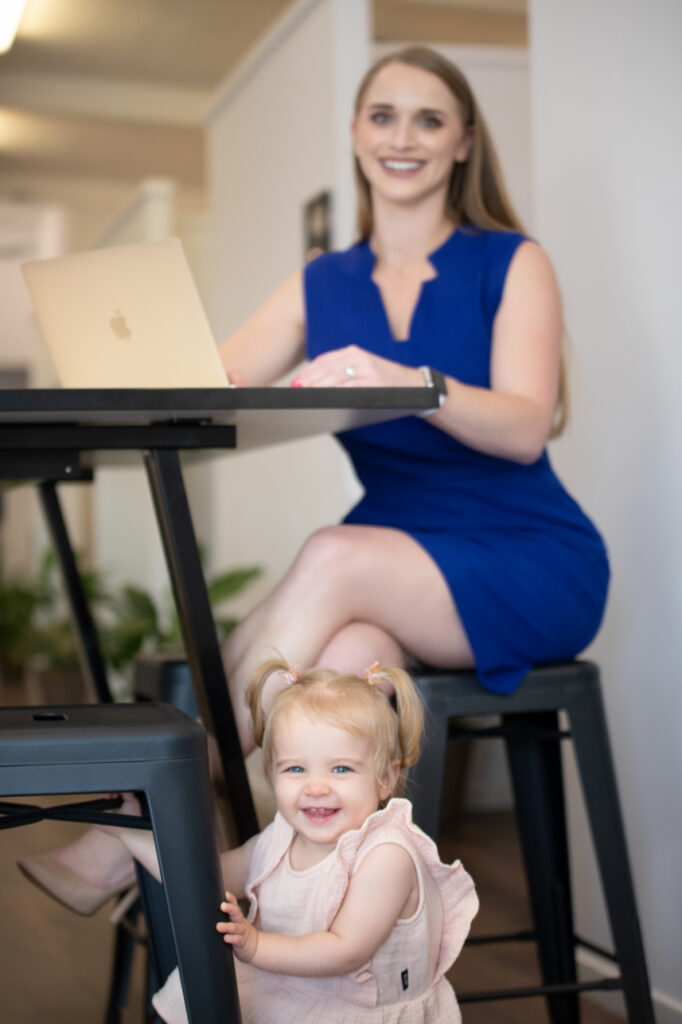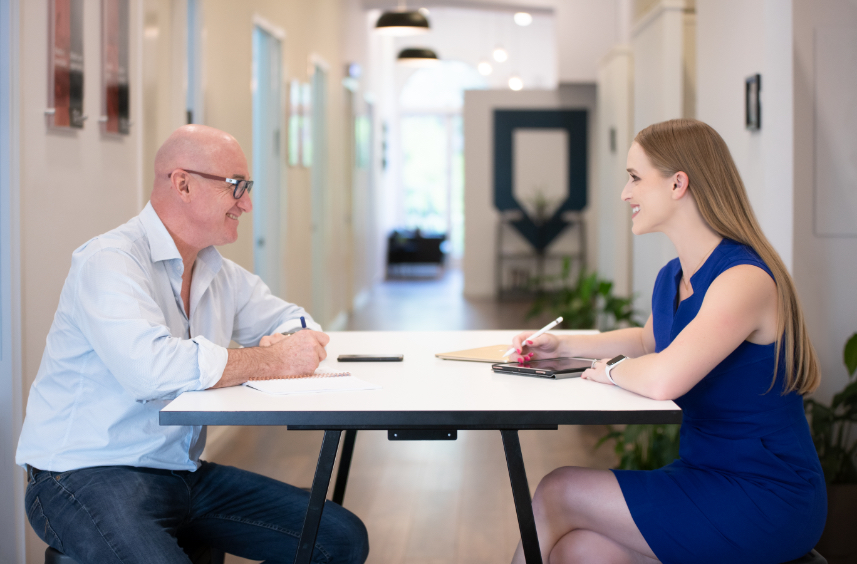 "Lana is one of those exceptionally talented marketing experts with a great eye for detail, commercial and creative acumen. Energetic and passionate about digital marketing and her clients, she has a strong focus on storytelling and engaging customers."
"Having recently worked with Lana I found her to be professional, passionate and a true expert in digital marketing strategy. Communicating with Lana, it was immediately clear her passion lies in helping people, communities, and businesses achieve great results with practical, achievable growth strategies. Lana is a dedicated professional who knows what it takes to run a successful business, she is committed to increasing the leads and sales for her clients - each and every time!"
"Influencer. The first word that comes to mind when I think of, I see, or hear Lana's name. She's a motivator and a powerhouse of inspiration, a wealth of knowledge and is just a whole lot of fun to be around and to work with!"
keep in touch
STAY CONNECTED WITH LANA
Connect with Me on Social Media for Regular Marketing & Networking Tips