Programs designed for
Local Businesses

and

Business Professionals

.
stop stalling… let's chat.
local business
Marketing & Brand
Positioning Consultant
Lana Hill's experience as the Creative Director at a marketing agency, franchisee of BforB Networking and social media manager at the biggest broadcast communication company in the USA, makes her the right person to support you with your business goals.
Programs
Lana has designed two programs, one based on the marketing needs of Local Businesses and a second focused for Business Professionals looking to elevate their position in their workplace.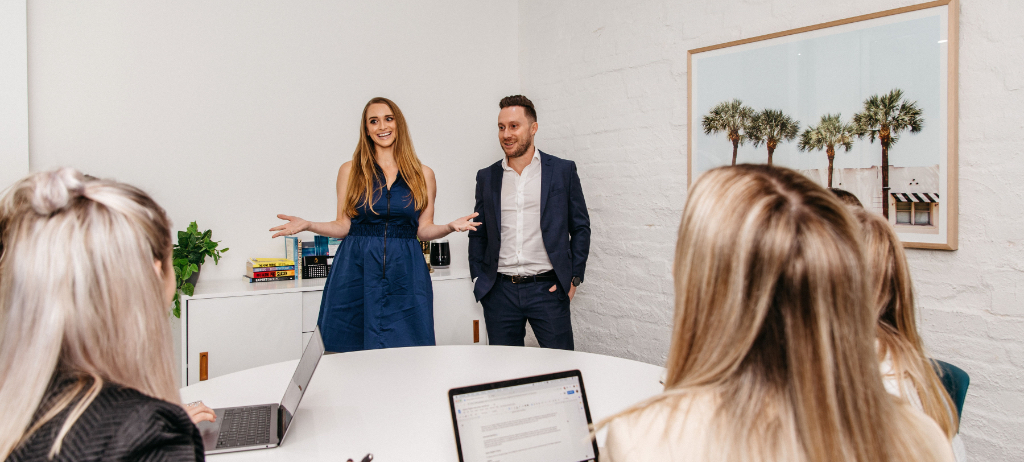 programs
Local Business CMO
Successful businesses have a suite of other professionals supporting them: accountants, financial advisors, business coaches and legal assistance. Lana Hill can join your team as your Chief Marketing Officer, providing advice on everything from in-person impressions, print and digital marketing, branding and building strategic relationships.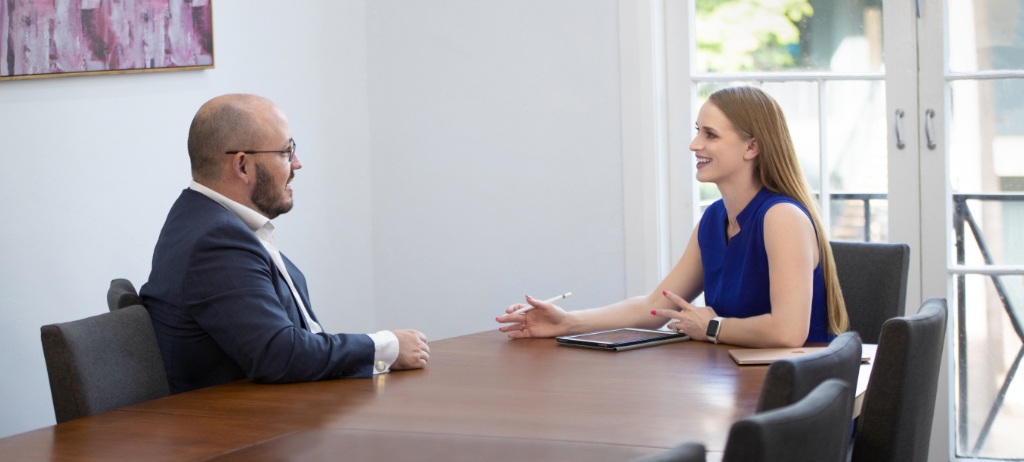 programs
Networking & Personal
Brand Exposure Consultant
Many business professionals who are looking to move into a more senior position in the workplace, understand the importance of building a network, personal brand and presentation skills. This 6-month program is designed to help you gain the skills to successfully build strategic relationships; gain new referrals; network with intention and success; and have the confidence and skills to speak publicly about what you do and how you can help.
"Since Lana has started assisting with our marketing, we have seen an incredible increase in new patients walking through our door on a daily basis. Lana Hill has used her marketing expertise and creativity to keep our patients interested and spreading the word about Children's Health Center and our services."
"Lana is a connector and has an amazing ability to introduce people who should be connected especially in a business perspective. She also discovers what a business can do to look good online and help them make an action plan to making it happen!"
keep in touch
STAY CONNECTED WITH LANA
I won't email you often, but when I do, you will not want to miss it.